NovoEd's Mobile App allows learners to stay connected and engaged with their learning anytime and anywhere. By downloading the App, learners can carry NovoEd in their pockets. Learners can even download learning resources from the App to their mobile devices for offline or on-the-go access.
For iOS:
Visit the App Store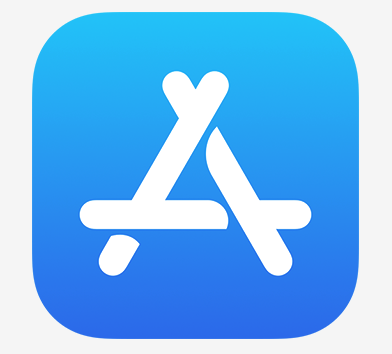 from your iOS device, search for "NovoEd," and then select

download.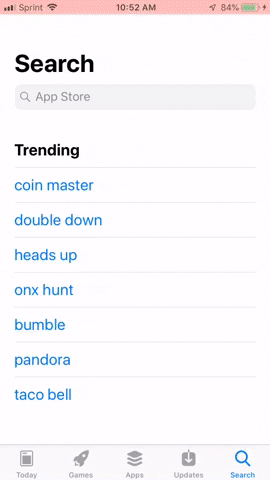 If you are on your iOS device now, you can download the app here.
For Android:
The NovoEd app is available in the Google Play store.
Note: If you cannot access the Google Play store, please use this direct link to download our Android app: https://s3.amazonaws.com/android.novoed.com/NovoEd_app_release_build_10.0.0(7671).apk
Updated 07/06/2021