Note: If SSO is enabled for your organization, you will need to reach out to your organization's external identity provider.
In case you have lost or forgotten your password, you can easily reset it from the Sign In page:
1. Click on "Forgot your password?" on the Sign In page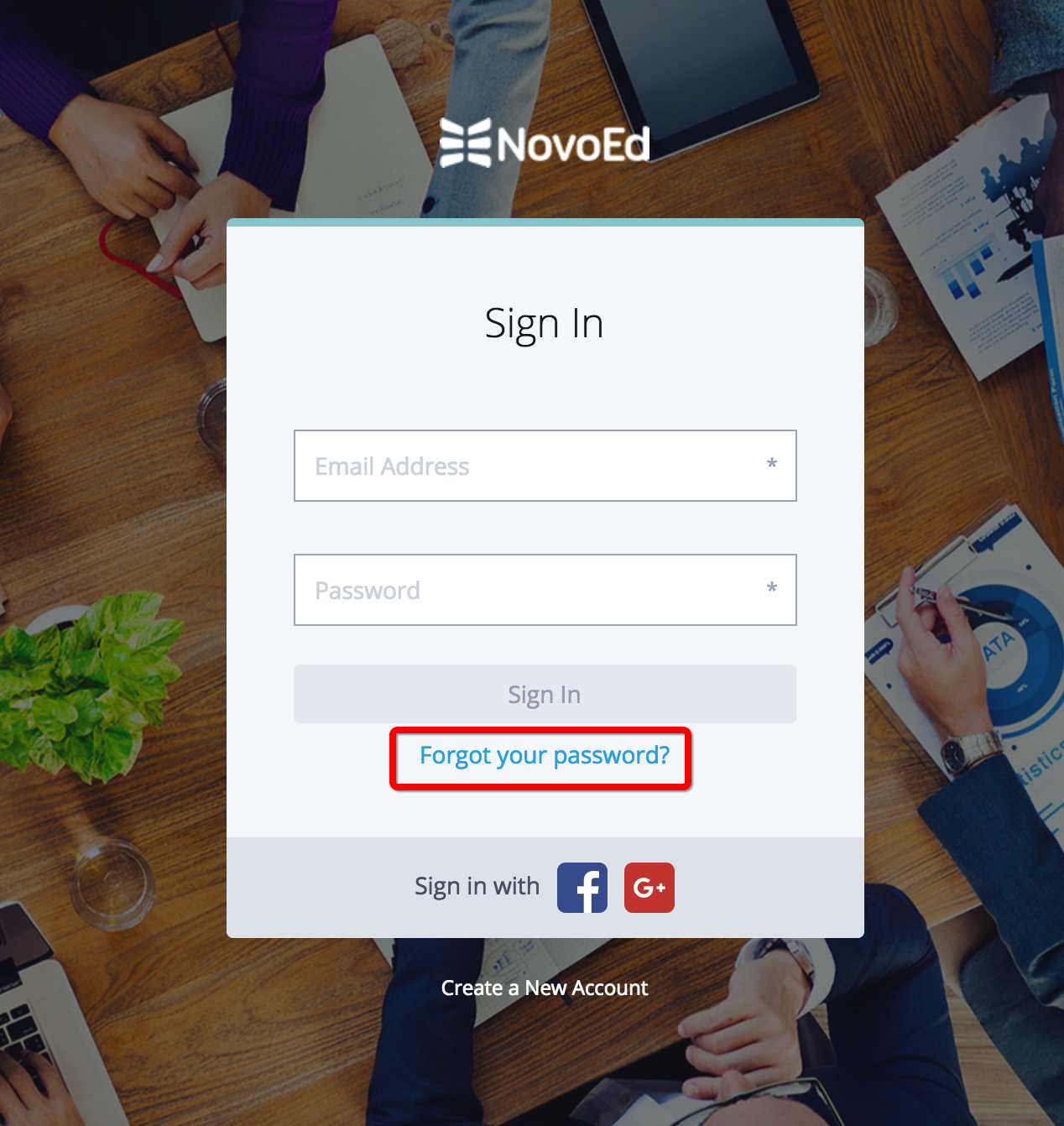 2. Enter your email address which you registered to NovoEd with and you will receive instructions on how to reset your password via email.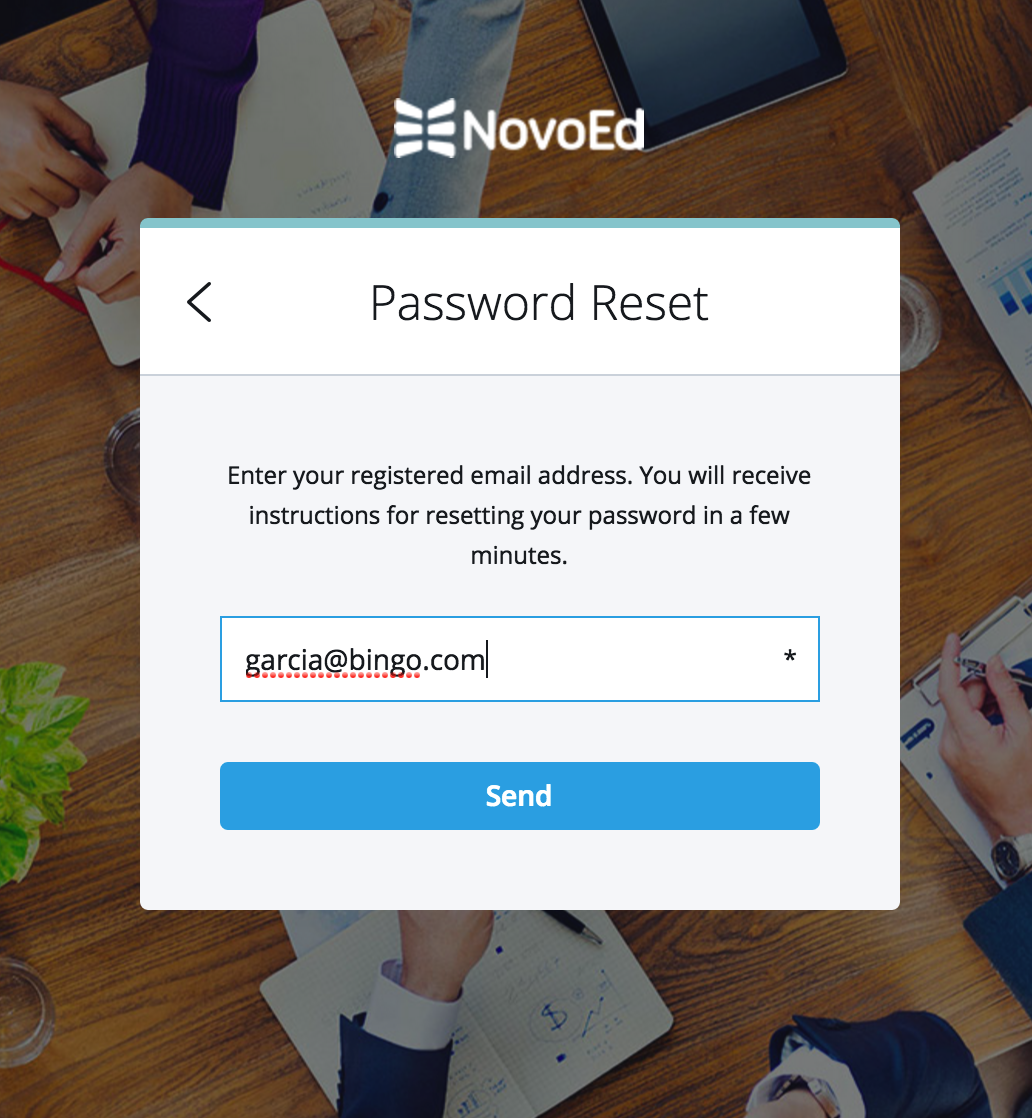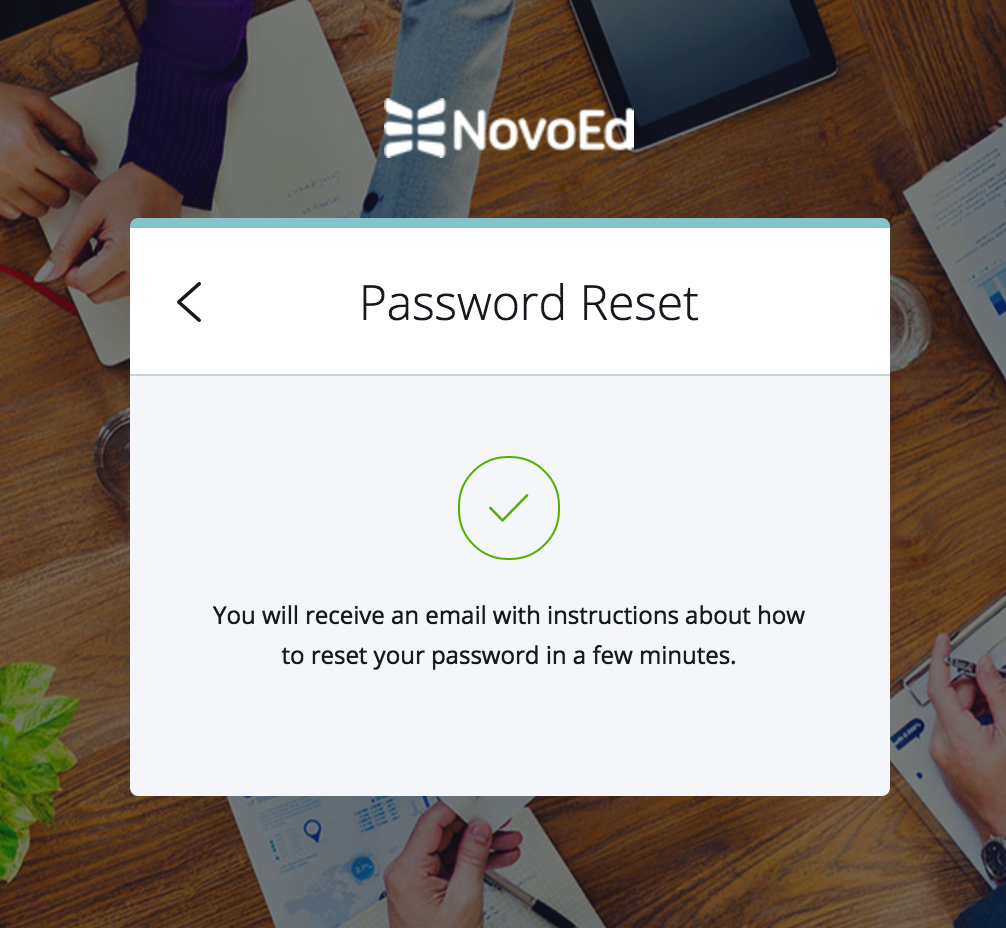 From the instructions in the email, you will be guided back to NovoEd, to fill in a new password.